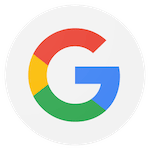 To the point and painless! Have had multiple wonderful visits.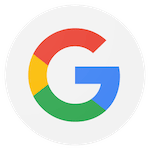 Great experience with Dr McReynolds and his staff. Dana took great care of me and the front office staff is excellent. If you need a dentist I would definitely make an appointment!!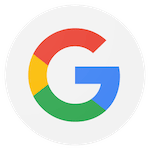 Had a root canal done today...no need of pain meds after novacaine wore off! That is a first for me! They are so gentle and caring while you sit in that dreaded chair. I was even given a blanket! I will never go to another dentist again!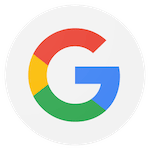 Excellent cleaning & experience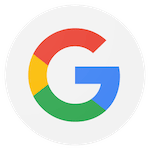 Matt and all of the ladies in his office are amazing! Very friendly and they obviously care a great deal that you are comfortable and understand what they are doing. I will recommend Progressive Dental to everyone!!!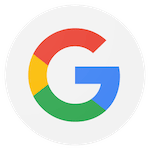 Dr. McReynolds is the BEST!!!!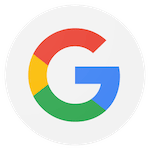 I have been very pleased with his service, his staff, and his expertise. I would highly recommend him!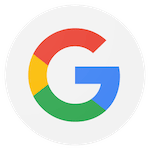 I went in for a dental implant last week. I was very nervous about the whole process. When it was all said and done, I went to the pharmacy and picked up my prescriptions. I was shocked that I had absolutely no pain or soreness after the numbness wore off. I was able to brush vigorously without even feeling where the implant went in. I am very pleased with the entire experience.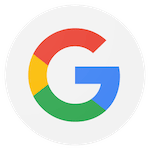 It was a wonderful experience. The dental hygienist was so nice and explained everything she was doing. The TV on the ceiling was fantastic. It really kept your mind off what was going on in your mouth. I really liked the new chair they had for the cleaning. I enjoyed the updates.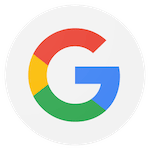 This is a really great Dentistry the take care of there patience needs and make you feel right at home!!